Vps for Android App Testing
VPS for

Mobile application testing

service
Are you a developer looking for reliable hosting for your applications? Look no further than PetroSky! Our VPSs are fast, stable, and secure, providing a dedicated environment for your applications to test.
We are the perfect server for testing your mobile apps. Use our VPS as a test environment to run automated or manual tests, as a staging environment to catch and fix issues before deploying to production, as a performance testing environment to optimize your application's performance, or as a security testing environment to identify and fix vulnerabilities. With our VPS, you can ensure that your application is reliable, performant, and secure before deploying.
Don't miss out on the benefits of a high performing VPS – Sign up with PetroSky!
VPS Hosting starting at @ 11.99€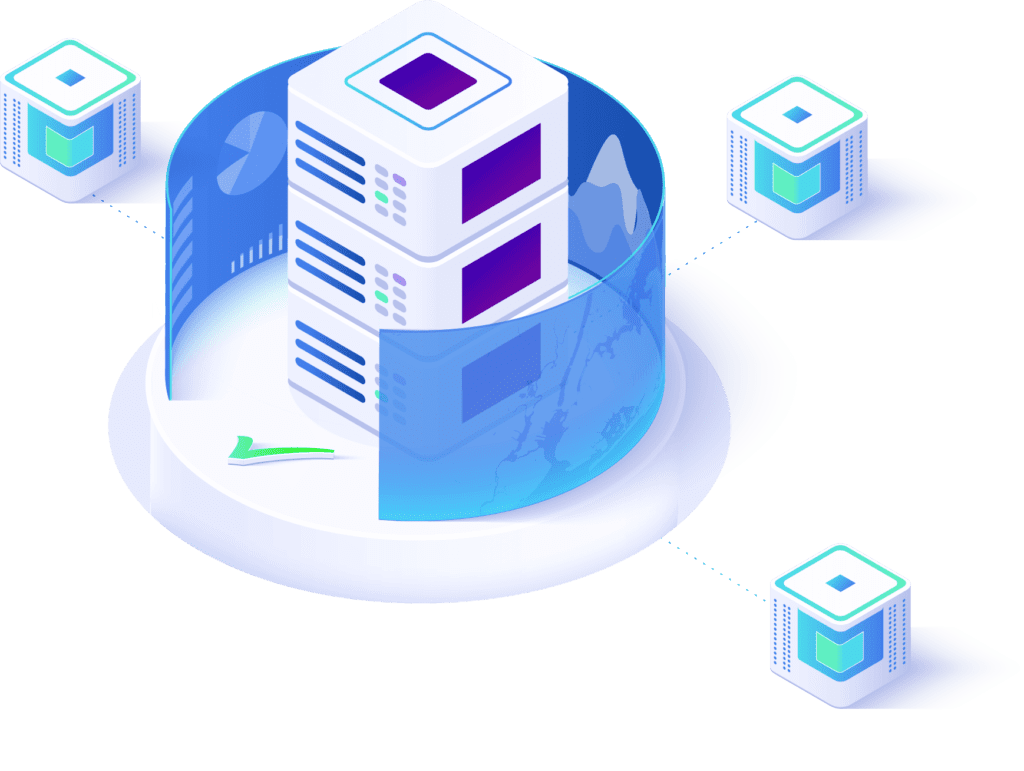 EASY TO USE & MOST POWERFUL
All in an easy to use package. Choose from our Pro to Pro+ VPS Servers here!
ANDROID EMULATOR
VPS HOSTING
WINDOWS & LINUX
VPS HOSTING
EASY TO USE & MOST POWERFUL
Firstly and most importantly our servers are 100% managed by our specialist in-house team of dedicated developers with zero outsourcing. This ensures any contact with us is direct and we can quickly resolve any queries or issues.
Unlimited traffic
Our servers are flexible and we will never throttle or restrict traffic – ever.
Guaranteed 99% uptime!
Our service will give you fewer outages meaning your project is always kept online preventing any unnecessary delays
Anti-DDoS Protection
We protect you against DDoS and high-bandwidth attacks by eliminating the threats and protecting your infrastructure whilst using our service. Giving you security and peace of mind
24/7 Expert Support
If an issue should arise, our experts are available 24 hours a day, 7 days a week through our Live Chat. They'll get your issue solved fast, minimising any downtime.
Affiliates
Join our affiliate partnership program to earn per sale and save on your monthly package! Choose your server location. We offer both European and North American Servers allowing us to cater to you
The uses of
PetroSky VPS for App Testing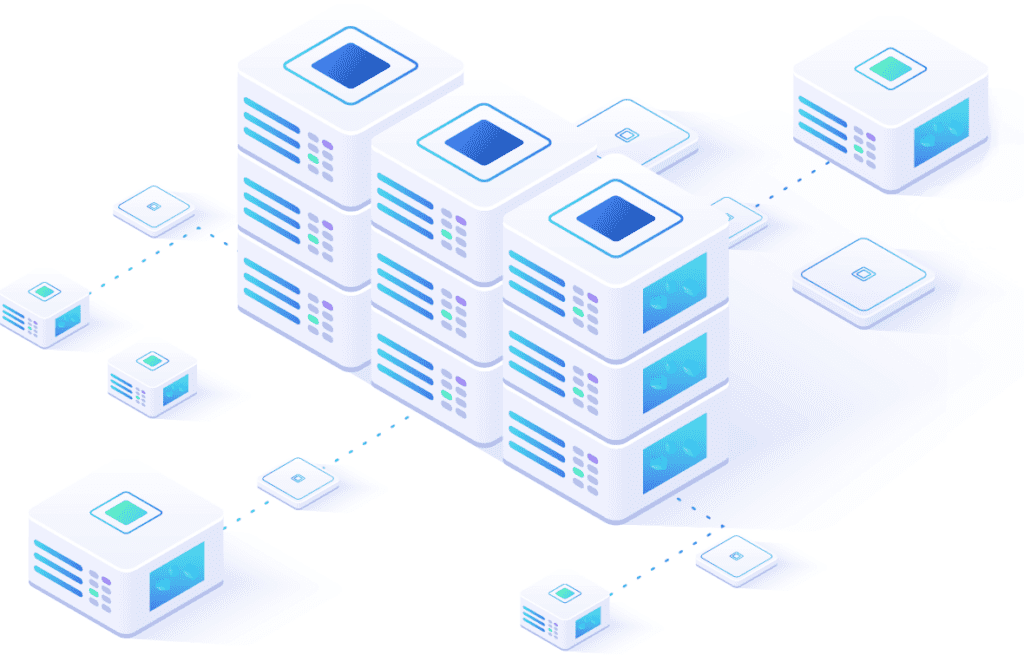 Our servers are comaptible with most of Android Emulators such as Bluestacks, Genymotion and etc.
We do support Android Emulation! With our Hybrid-Technology Elastic Servers. Its really easy to run an Android Emulator (per example: Noxplayer or Bluestacks)
We support VPN Hosting aswell. By using our servers, you can host your own proper VPN Server using OpenVPN or similars
Our servers are also optimised for Game Hosting, meanwhile, you can also host a game server by using our VPS servers.
Simple and Powerful
Performance
Want to know more about our VPS Servers? Here are some features!
Android Emulator Support
Our Pro+ vps servers are built-in with a Hybrid Technology. That way, you have the ability to run your own Android Emulator at the highest performance!
Light Speed Servers
Our servers are ultra-fast as they use the latest hardware technology, we use a RAW 10Gbps port for all of our servers, this way we can keep our network stable!
Accelerated Graphic
Our Pro+ plans are 3D Accelerated & OpenGL 4.4 compatible which makes it easier to run an Android Emulator or such.
AMD And Xeon Processors
As mentionned, we use latest Gen CPU's to guarantee you the best performance
NVMe SSD
Every server we provide is powered by an NVMe SSD which makes your server more flexible!
EASY TO USE & MOST POWERFUL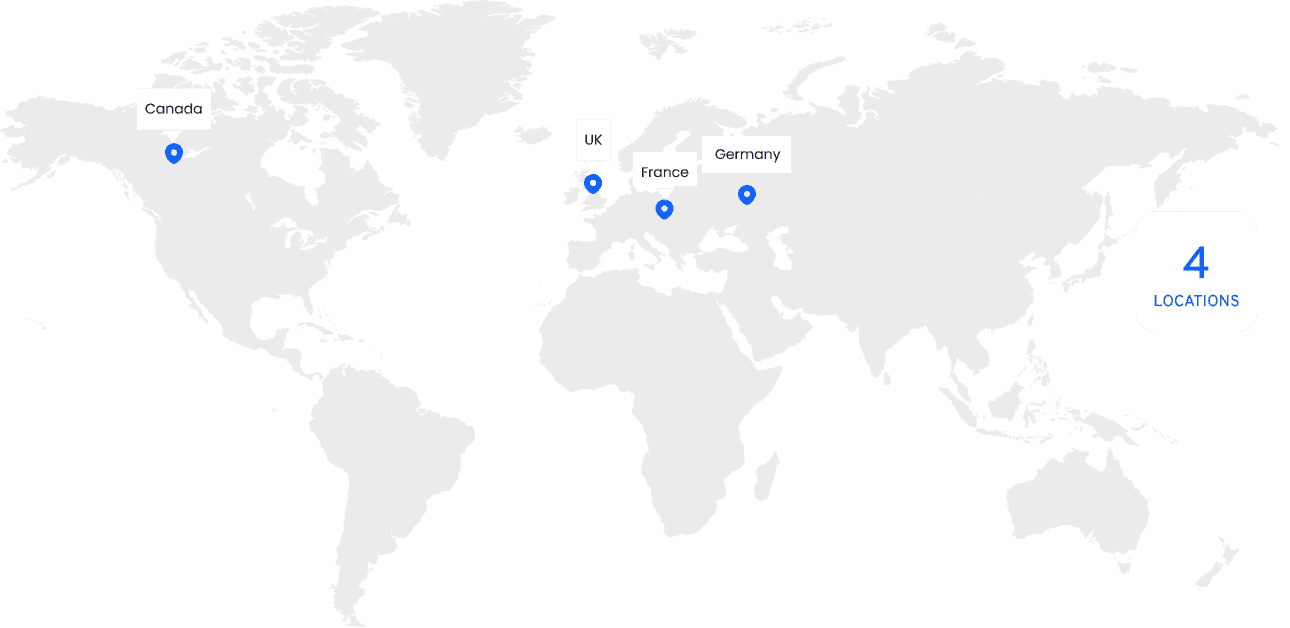 Extremely Tuned Performance
Extremely Tuned Performance
Frequently Asked

Questions
Join our Affiliate Program for free and earn extra passive income daily!
How can I earn money with the sales?
The money you will earn will be added on your Petrosky Balance and then you can withdraw it.
How can I start on the Petrosky Affiliate Program?
Well its just so basic! All you have to do is to check our Affiliate Program and generate your custom own affiliates links!
Do you offer any bonuses?
Yes we do! At Petrosky, we offer up-to 30% of the affiliate money, depending on how many sales you made!