Turbocharge Your Forex Trading with PetroSky VPS for MT4/MT5 MetaTrader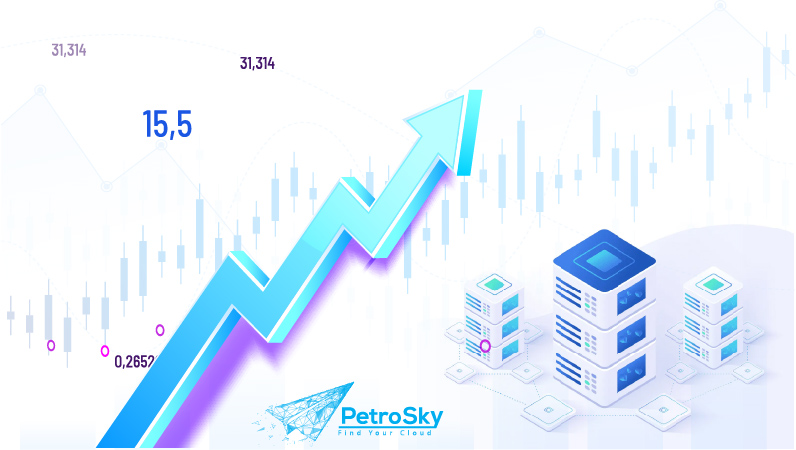 The Future of Forex Trading is Here In the fast-paced world of Forex trading, every millisecond counts. That's why savvy traders are turning to PetroSky VPS, the ultimate platform for running MT4/MT5 MetaTrader. Say goodbye to latency issues and hello to a trading experience that's as reliable as it is efficient.
Why PetroSky VPS is a Game-Changer for Forex Traders
Blazing Fast Performance: With PetroSky's high-performance servers, you can execute trades at lightning speed, giving you the edge in a market where timing is everything.
Scalability That Grows with You: As your trading strategies evolve, so do your needs for computational power. PetroSky VPS offers seamless scalability, ensuring you're always one step ahead.
Fort Knox-Level Security: PetroSky's state-of-the-art security protocols protect your trading data like a vault, so you can trade with peace of mind.
Real Traders, Real Results Don't just take our word for it. John, a professional Forex trader, says, "Since switching to PetroSky VPS, my trade execution speed has improved dramatically, and I've seen a noticeable uptick in my profits."
Choose Your Plan: Visit PetroSky's website and select a VPS plan that aligns with your trading needs.
Quick Setup: Installing MT4/MT5 MetaTrader on PetroSky VPS is a breeze, thanks to our user-friendly interface.
Customize and Trade: Once you're set up, you can customize your trading environment and start trading like never before.
Cutting-Edge Technology for Cutting-Edge Traders
PetroSky VPS leverages the latest advancements in server technology and network connectivity, offering you a trading experience that's second to none. Plus, our VPS is compatible with a wide range of trading tools, allowing you to optimize your trading strategies effortlessly.
Got questions? We've got answers. Our 24/7 customer support is always there to assist you, whether you need help with setup or have questions about our features.
Conclusion: Elevate Your Forex Trading Today
In a market that never sleeps, PetroSky VPS is the reliable, highperformance platform you've been searching for. With its unparalleled speed, scalability, and security, it's no wonder that Forex traders around the world are making the switch. Isn't it time you did too?